Products & Color Charts
Headliners 1920's to Present, All Makes & Models
Pre-Sewn Headliners from the 1920's to 1970's. All Pre-Sewn Headliners are ready to install.
Foam-Backed Cloth Headliners from the 1980's to present.
1970's Foam-Backed Perforated and Non-Perforated Vinyl Headliners.
Conversion Headliner Kits are available.
Carpets 1930's to Present, All Makes & Models
All Carpets are pre-made and ready to install.
Vinyl Tops 1960's to Present, All Makes and Models
Vinyl Tops are pre-made ready to install.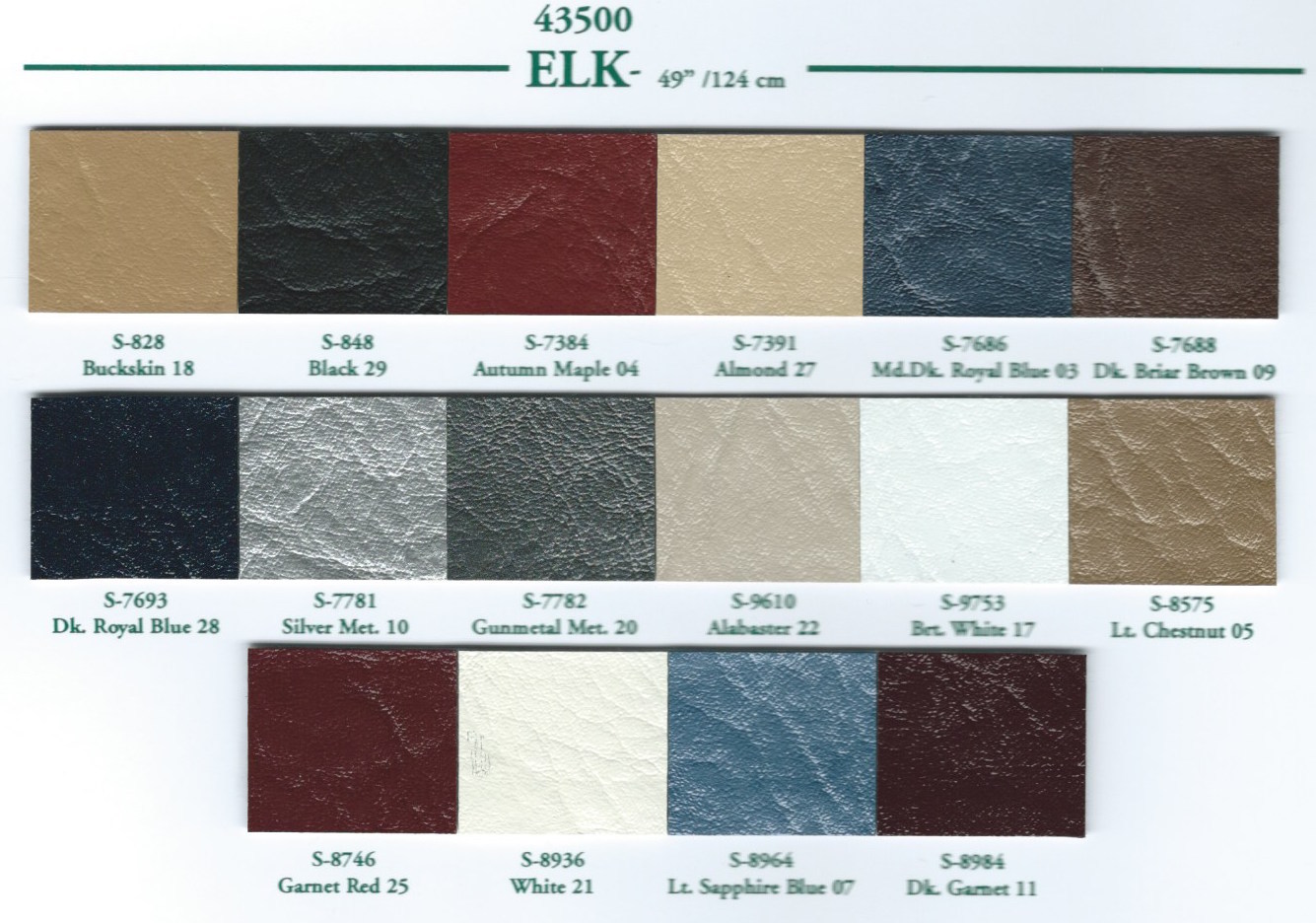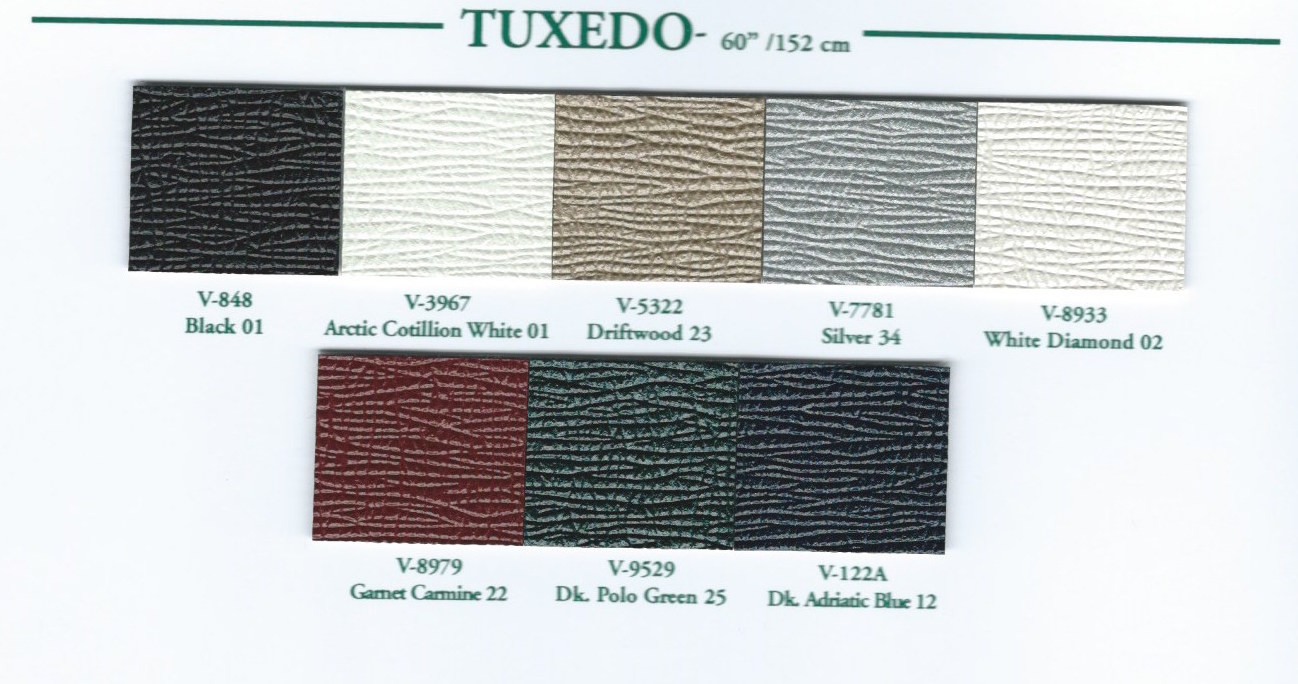 Windlace
Cloth and Vinyl Windlace is available in multiple colors.
More
Headliner Bows are available in 48'' and 60'' length.
Convertible Tops and Convertible Headliners are available in all makes, models, and years.